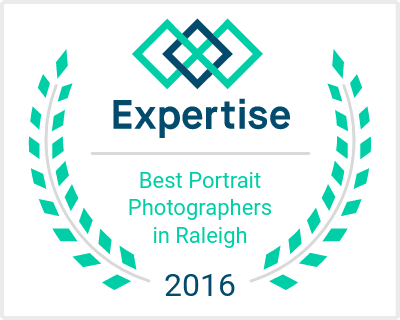 Hi! Welcome to my website and let me say that I am truly thrilled that you are here! With all of the options available these days, I consider it an honor and a privilege that you are considering me for providing photographic services to you and your family.
I feel uniquely qualified in becoming your family's Portrait Photographer because I believe in many ways, we are very much alike. I understand the most important thing in your life is your family and I know that feeling of pure, unconditional love you feel at the mere thought of them. Thus, I have made it my career choice, my mission and my passion, to capture that indescribable feeling through Portrait Photography. Here is a bit more about "Who I am"…
As a granddaughter… Like many of you, I remember the thrill of spending hours and hours with my grandmother, sifting through boxes of old, faded photos, gazing at the framed pictures that adorned the walls of her home, and listening to the many stories she had to tell about our family. I now know these memories have taught me how important portraits are in preserving our family history.
As a daughter… I was born of two deaf parents and I learned at an early age how to read and interpret facial expressions and body language, as well as how to effectively communicate with others through art and imagery, rather than using spoken words. These early lessons have proven invaluable in helping me capture the passion, emotion and personality in my clients' portraits.
As a wife, mother, sister and friend… I have learned how precious and fleeting each moment of our lives is and how every moment is a memory to be embraced and cherished, for we never know when our lives will be irreversibly changed forever.
As an Artist… I spent much of my early childhood watching my mother paint and sculpt, fascinated by the way she could capture emotion and expressions in the faces of her subjects. It was during that time that I developed my passion for Fine Arts and I began to develop my own artistic and creative identity through various arts and crafts programs.
As YOUR Photographer… What greater gift can I share with you than to use the creative vision and artistic ability blessed upon me, to capture a special moment in your family's life and to create a cherished memory for you to re-live over and over, and to preserve that piece of family heritage to be shared with your children, grandchildren and other family and friends for many generations to come?
It would be my honor and privilege to tell your Family Story through beautifully crafted Photographic Portraits and Images.
Sincerely,
Eabby